Elasticsearch / ELK / elastic stack consulting
Consulting expertise on
elasticsearch,elastic stack, Kibana, Logstash, Beats, ELK

.
I assist you with the deployment of your ELK setup and its integration. I will help you to use the elements of the stack (beats, logstash, kibana, elasticsearch), prepare the ECS compliant data model, ensure the lifetime of the events collected, among others.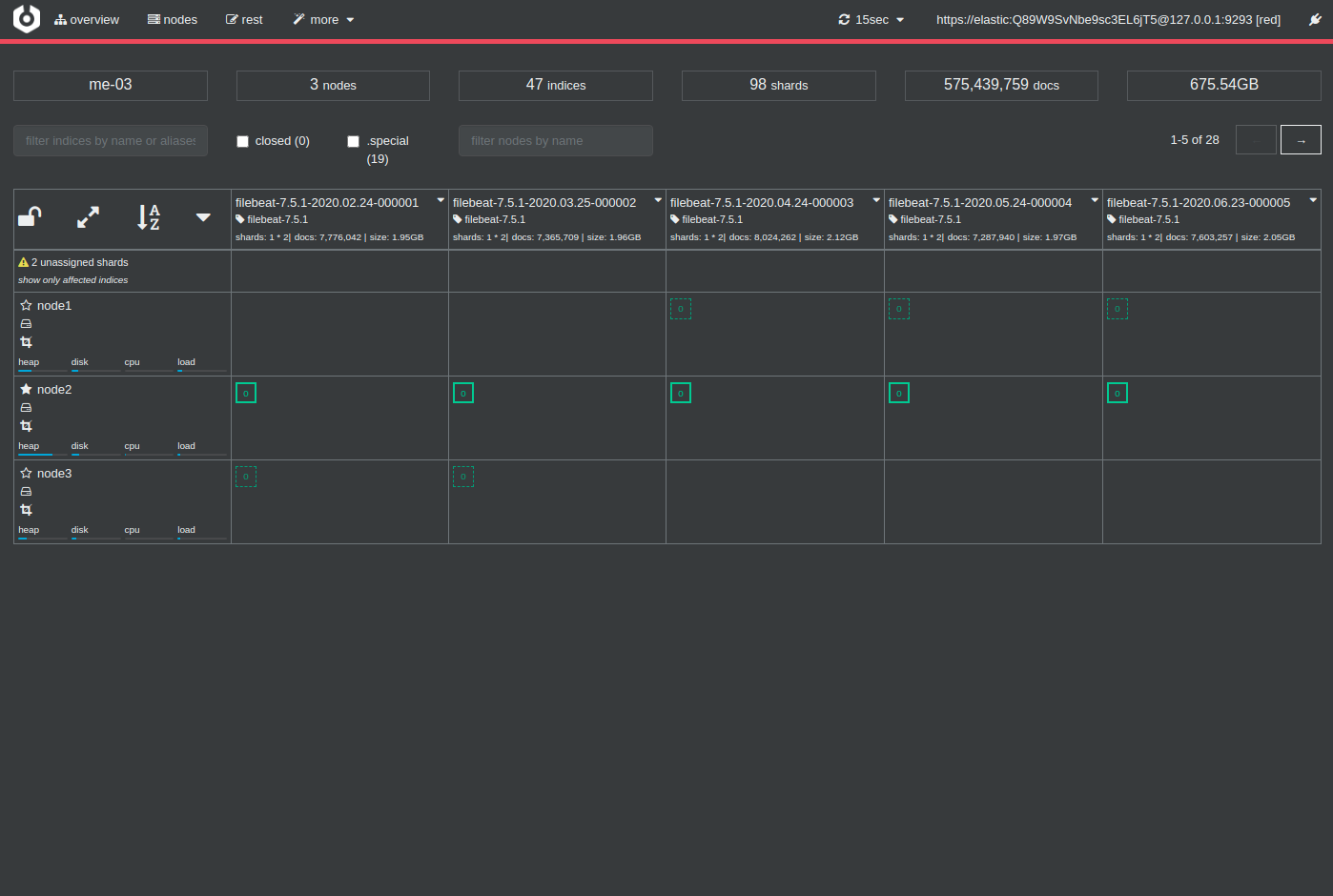 Kibana: dashboard, dataviz, vega
I work on Kibana to create dashboards with your data. I can go to the specific development of custom VEGA visualizations.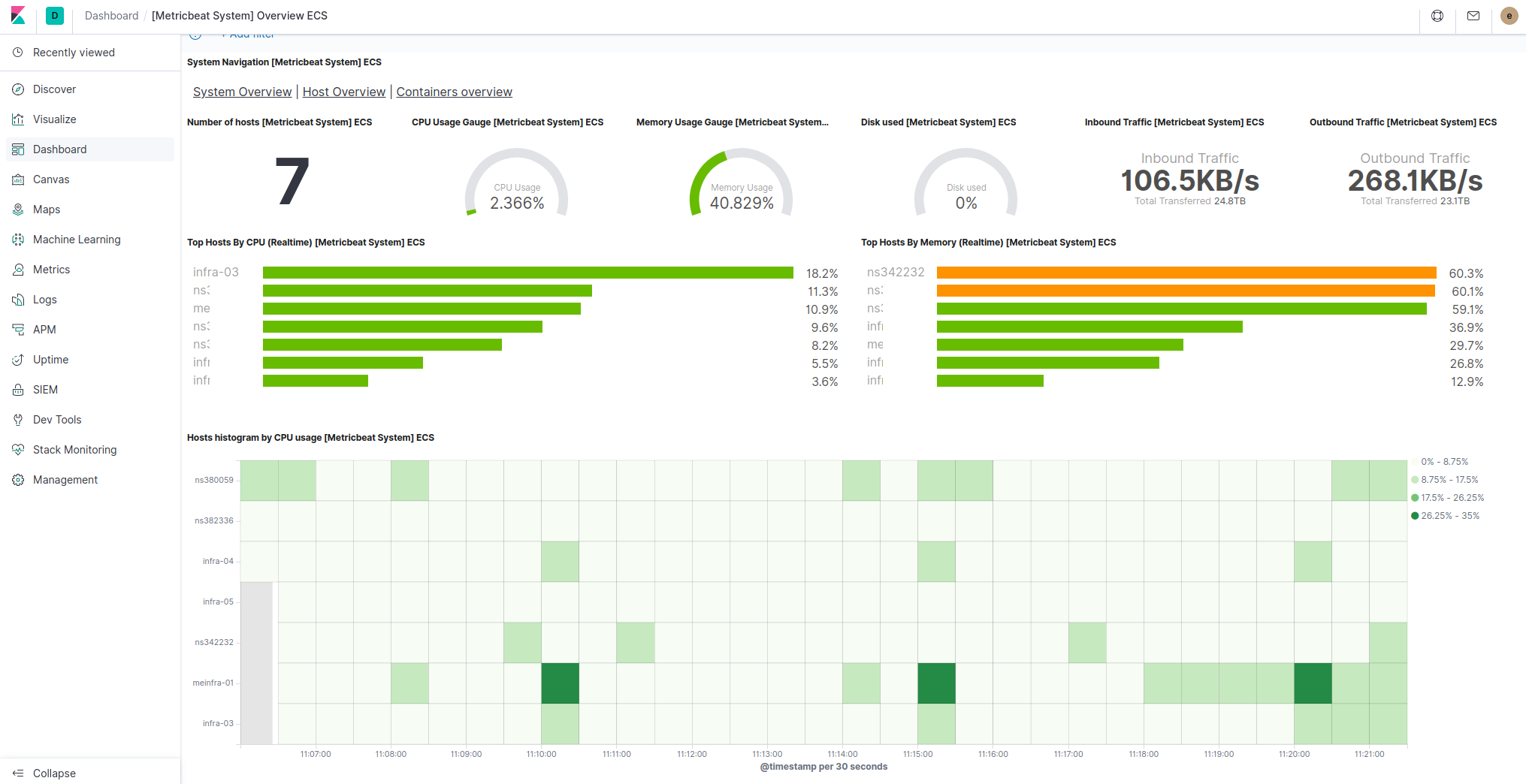 I help you integrate the elastic stack into your IS. It's about collecting the data well with the least possible impact on your production. Define the points and methods of data collection. It is also essential to properly connect the elements of the stack, manage the load, manage the durability of your events, possibly use a message broker. It will be necessary to find the right methods to observe the more difficult to access elements. Finally, I will help you manage the volume, the scalability, from the start of the chain to the elasticsearch cluster.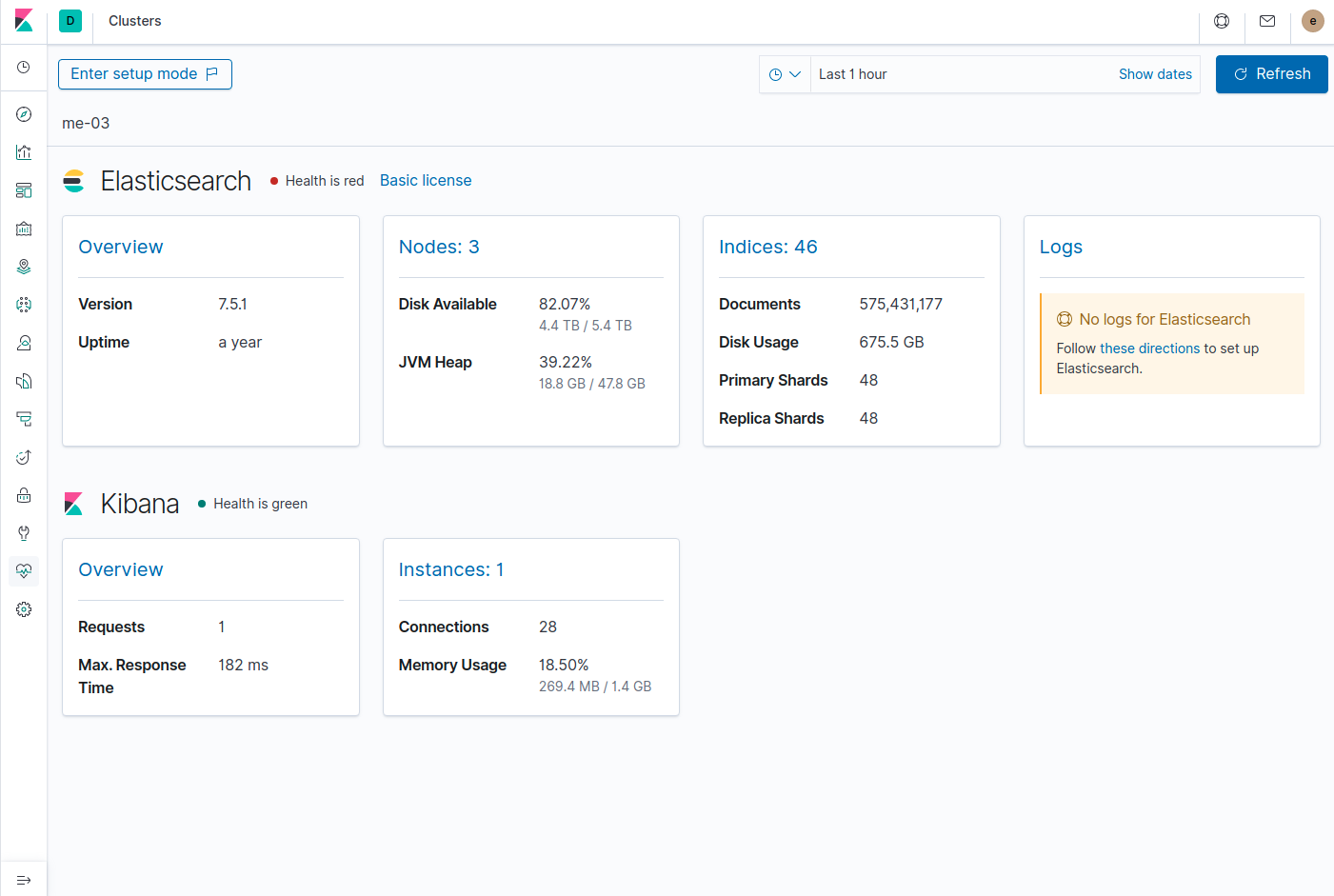 I audit your current setup, its configuration, its scalability, the configurations of the different elements, followed good practices. The objective is to produce recommendations to fix any possible problem.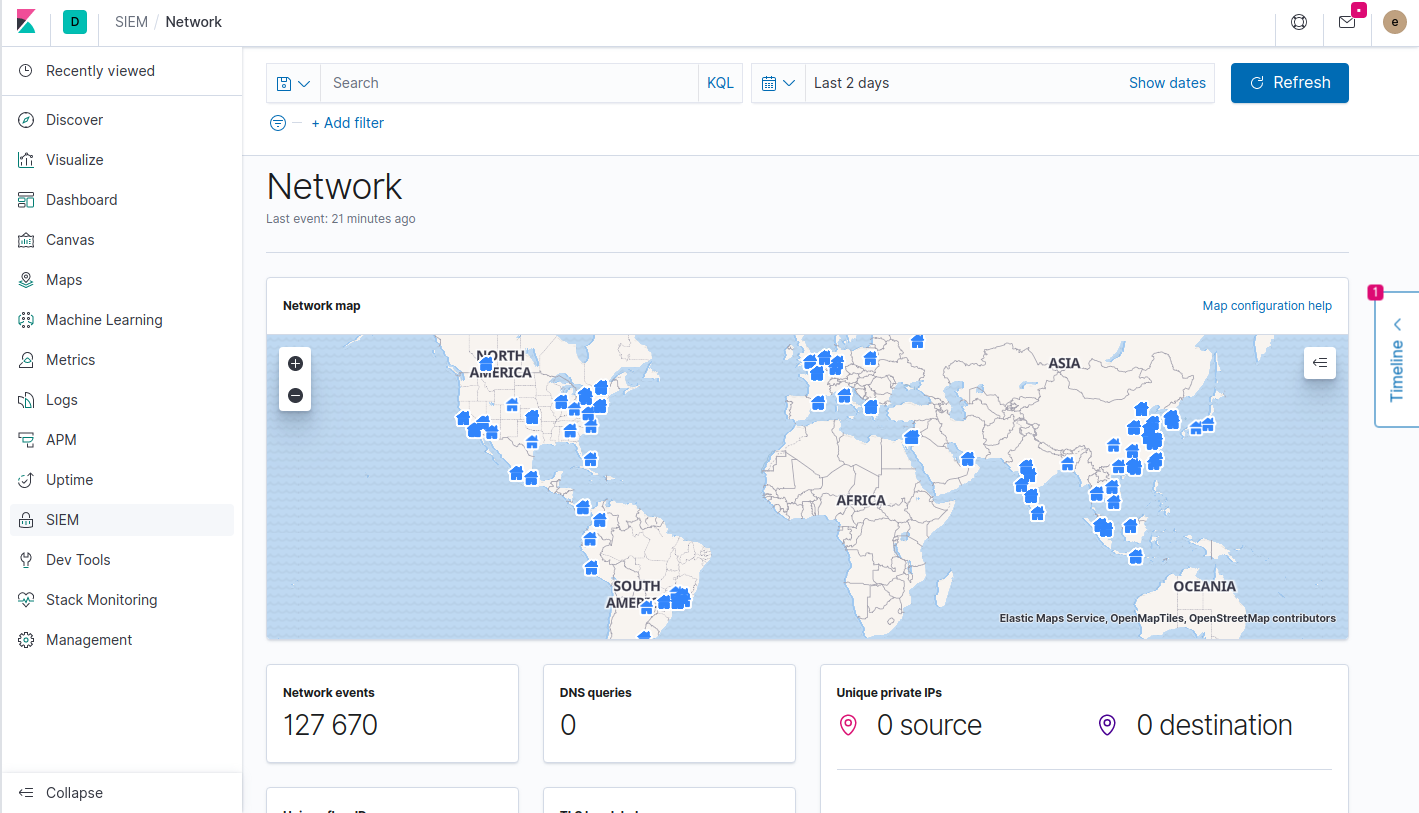 Administration / manage es servers and others
I work on operational management, administration of the ELK stack and its various elements.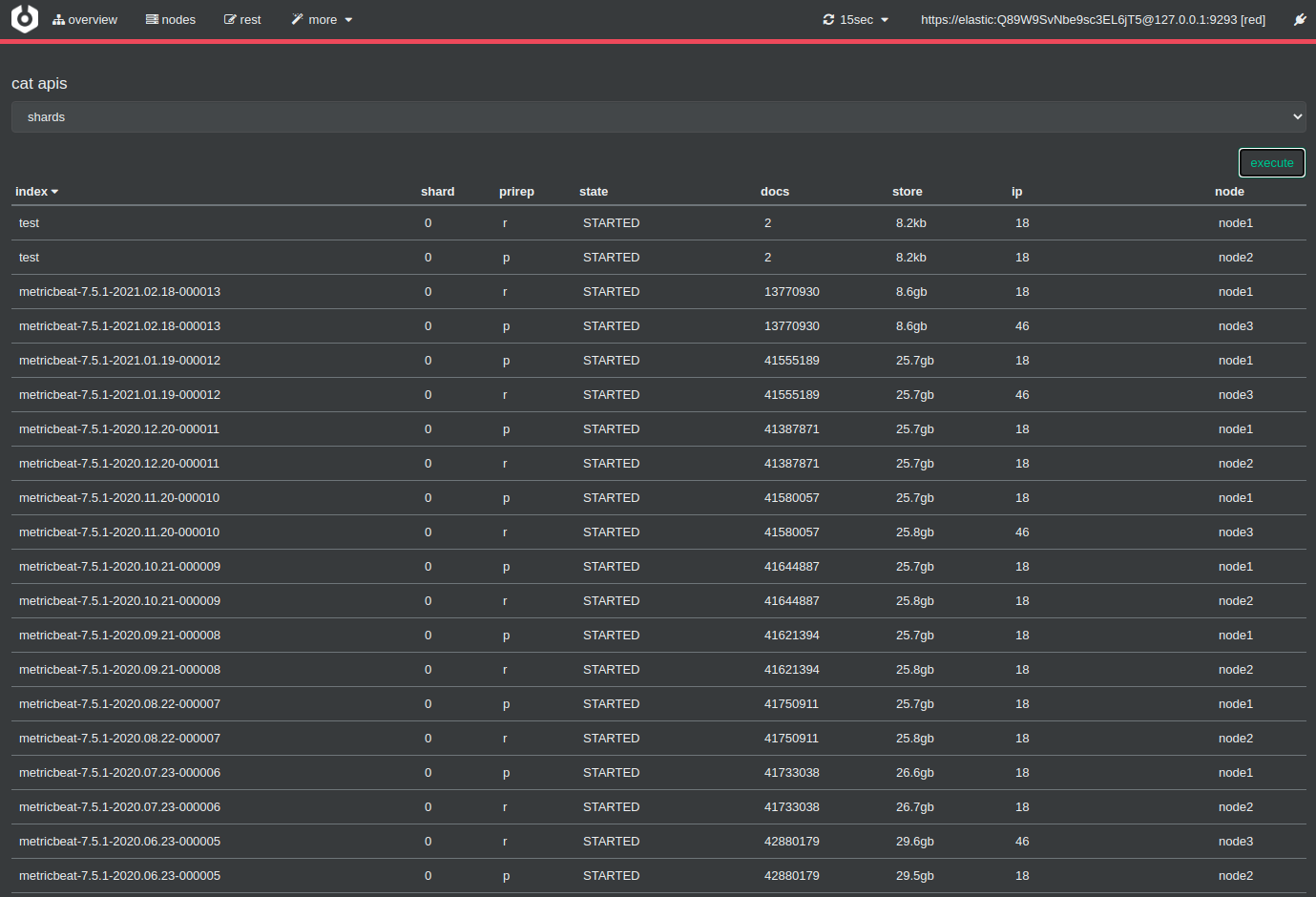 Logstash and beats logs info extract
Grok configuration, among others to extract data from logstash or possibly via the ingest node. I also configure beats in pre-filtering, data tagging.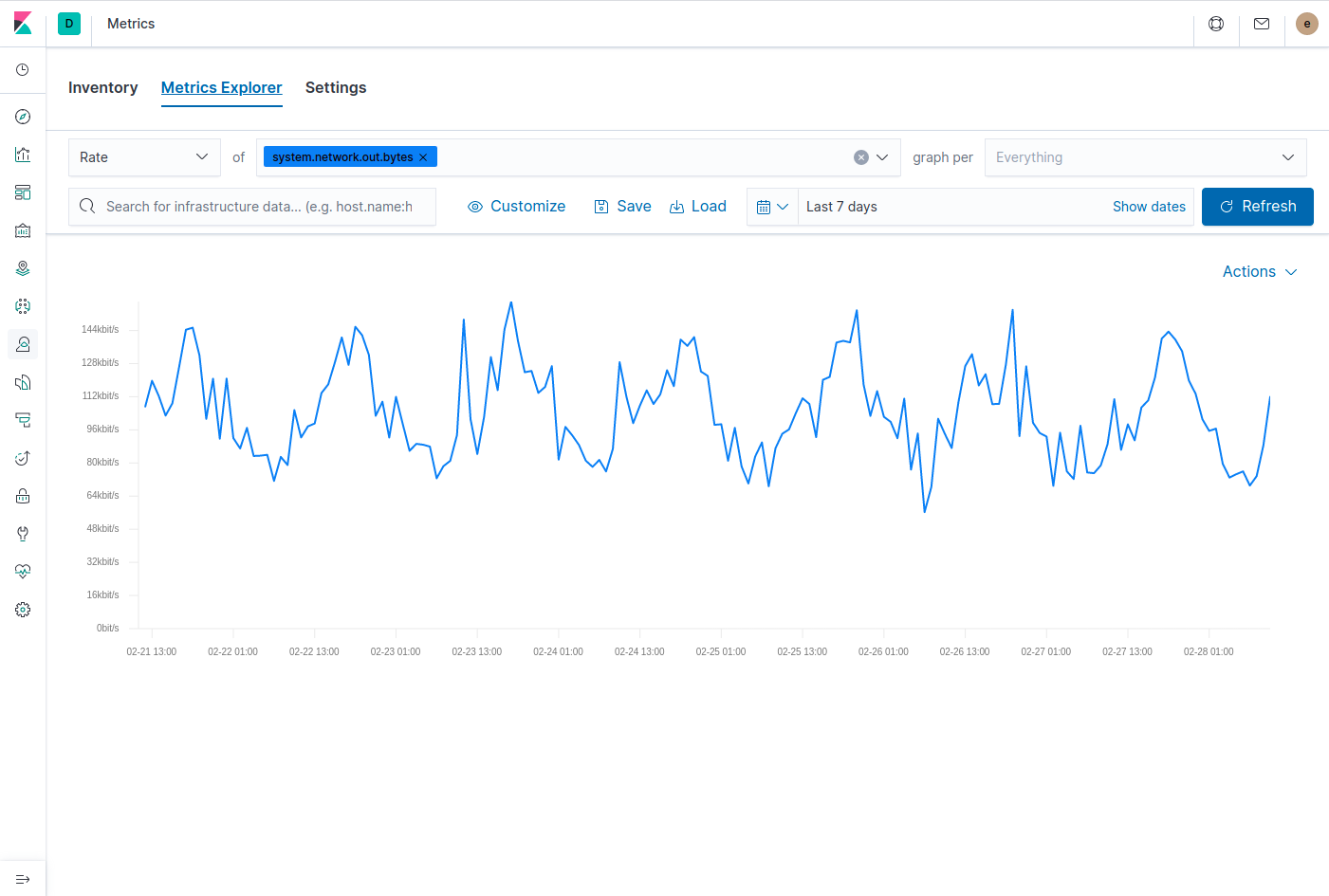 I assist you with the upgrade of your ELK stack. From package updates to data migration if necessary.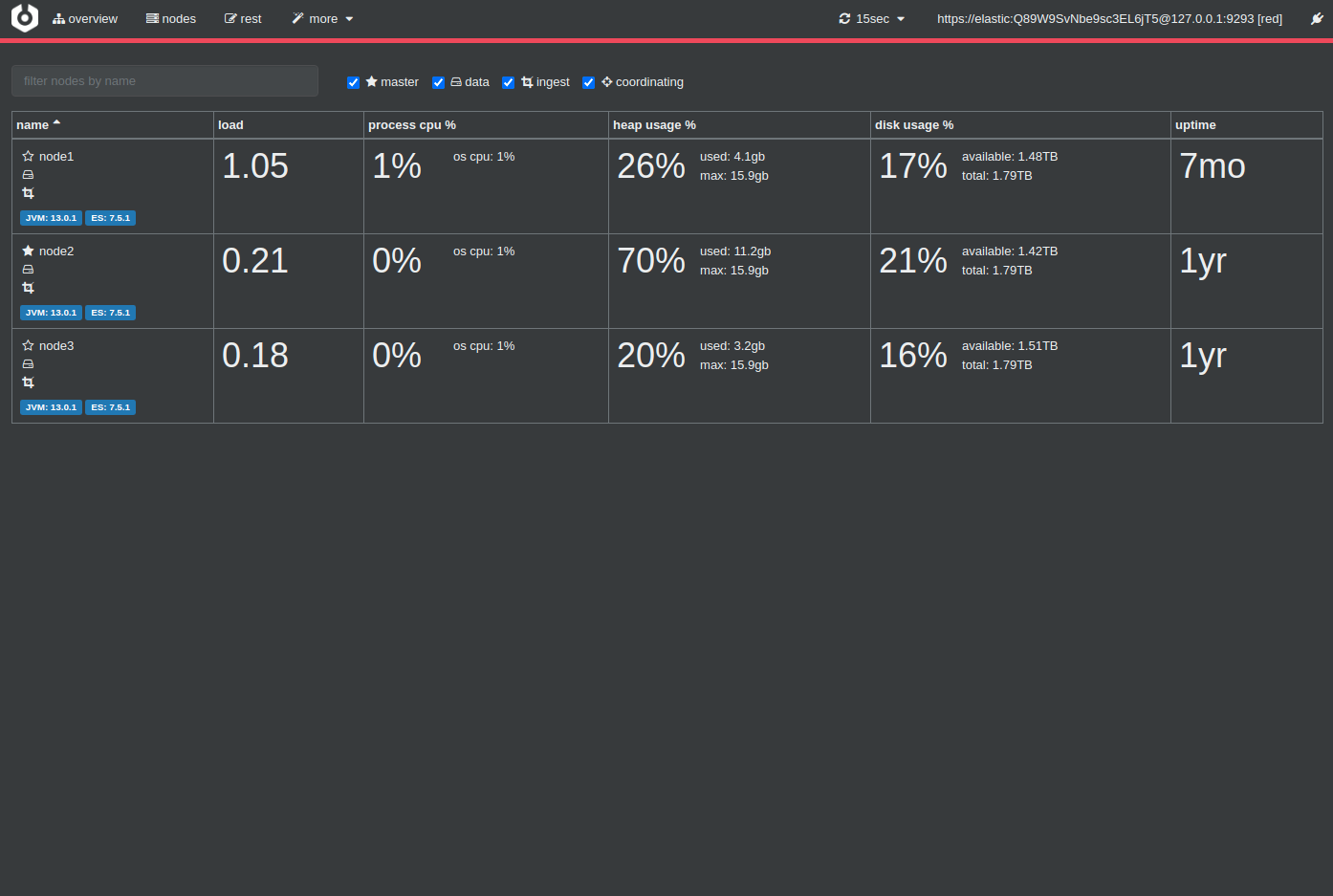 I set up for you the backup of your indexes, by defining a strategy, a data retention policy, and of course storage optimization.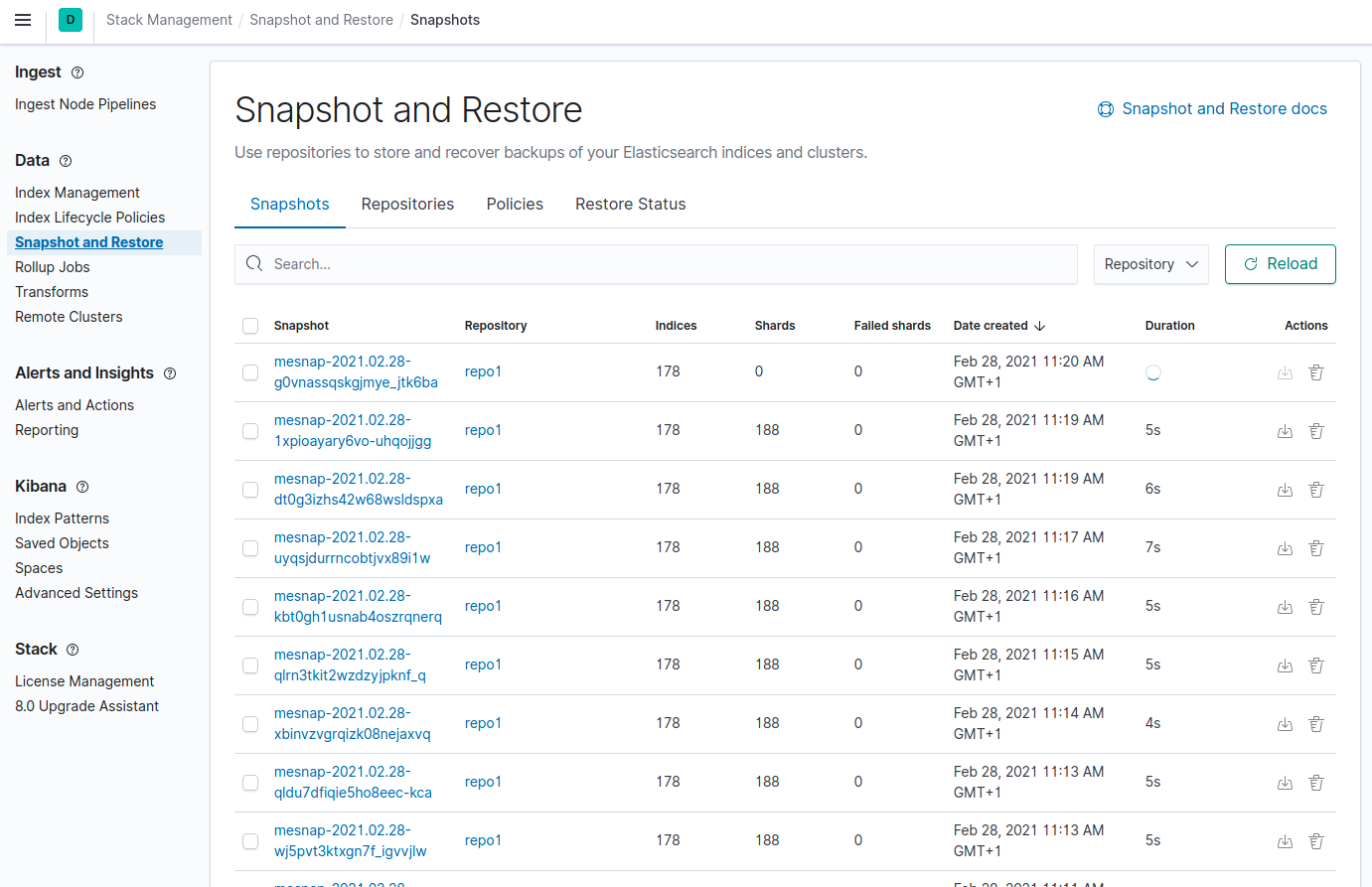 Sizing / planification storage
I can prepare with you the sizing of your solution, on the basis of best practices and possible load tests.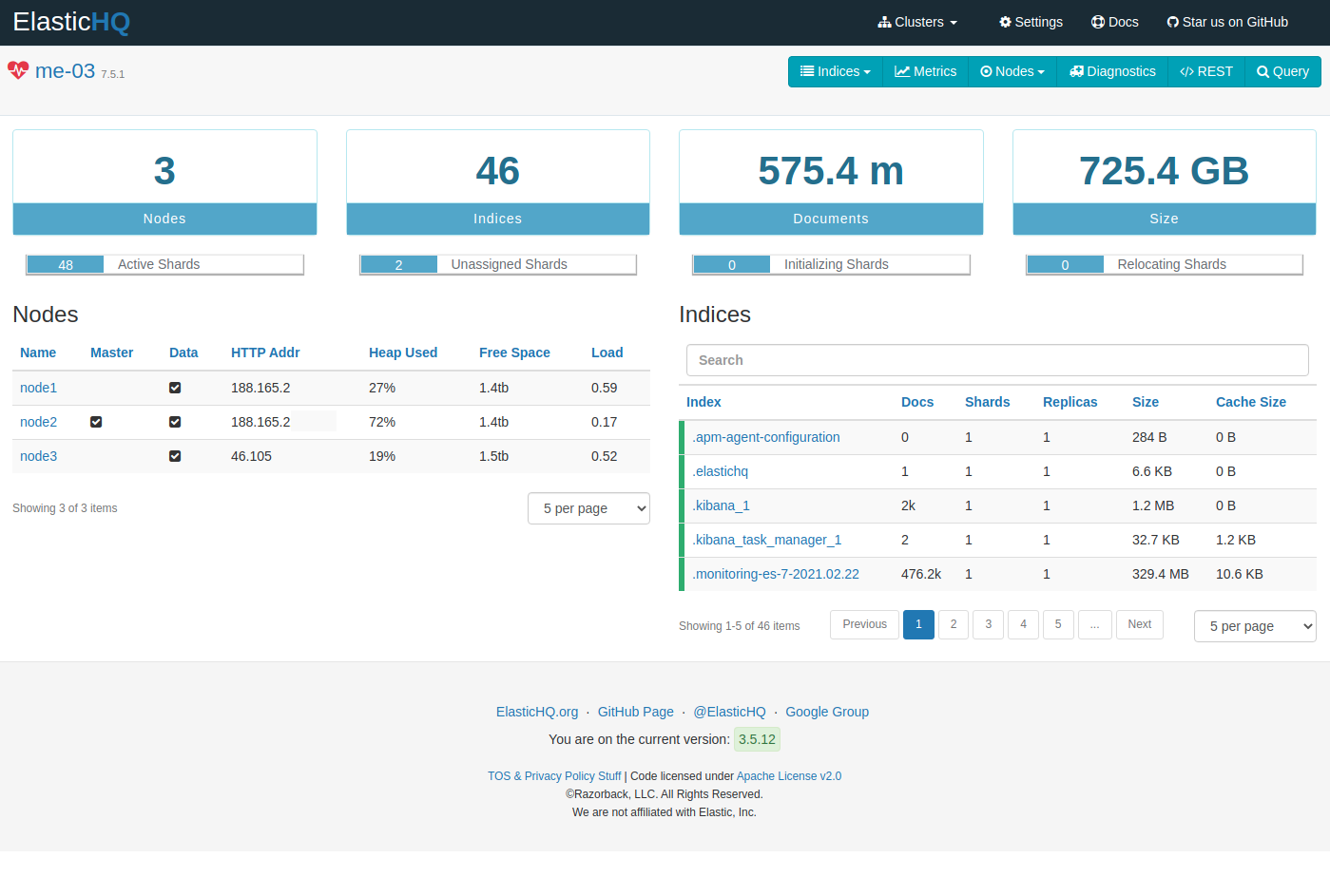 I will help you find the origin of any problem on your cluster.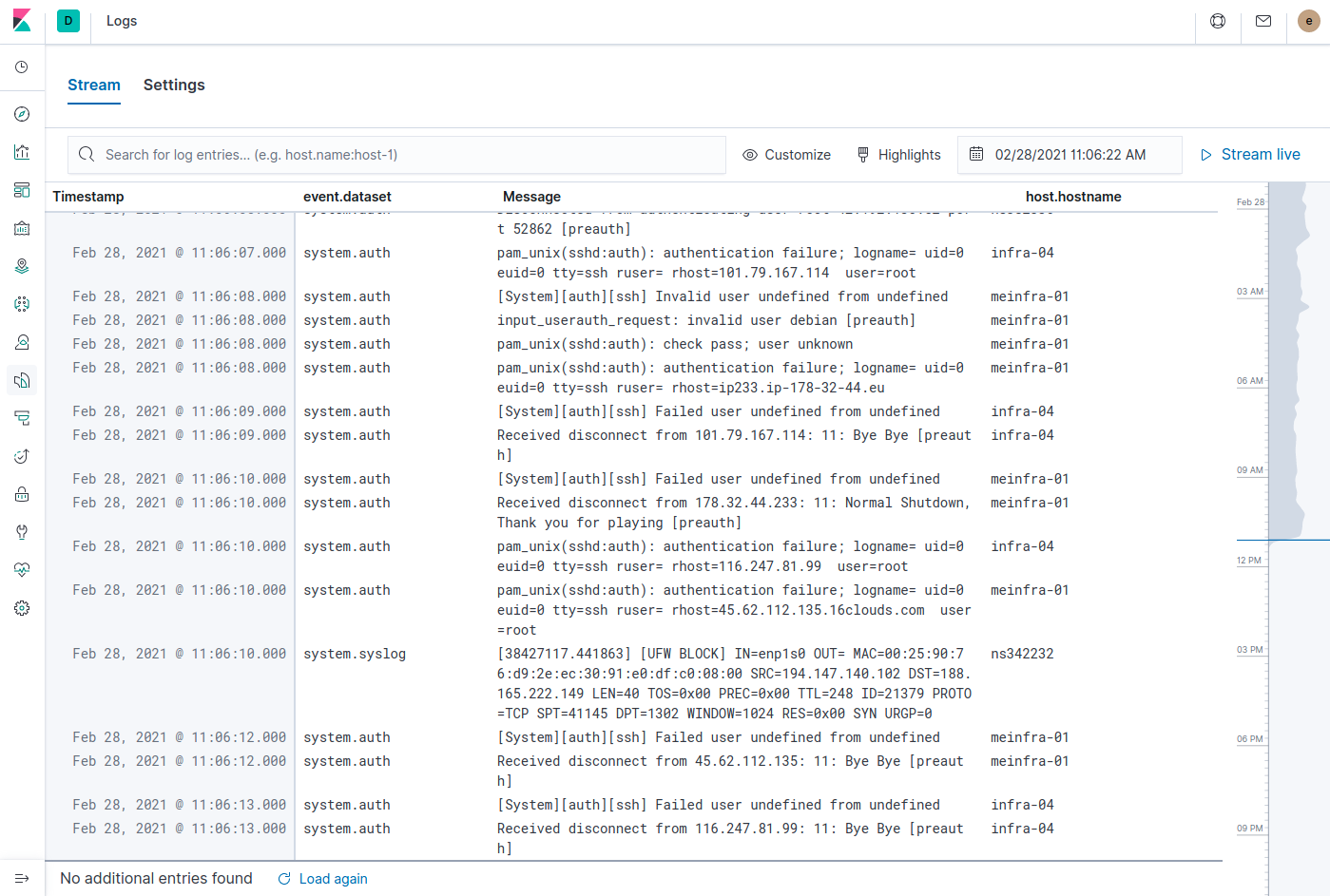 I define with you a data model that follows best practices, compliant ECS, scalable and above all consistent with your query constraints.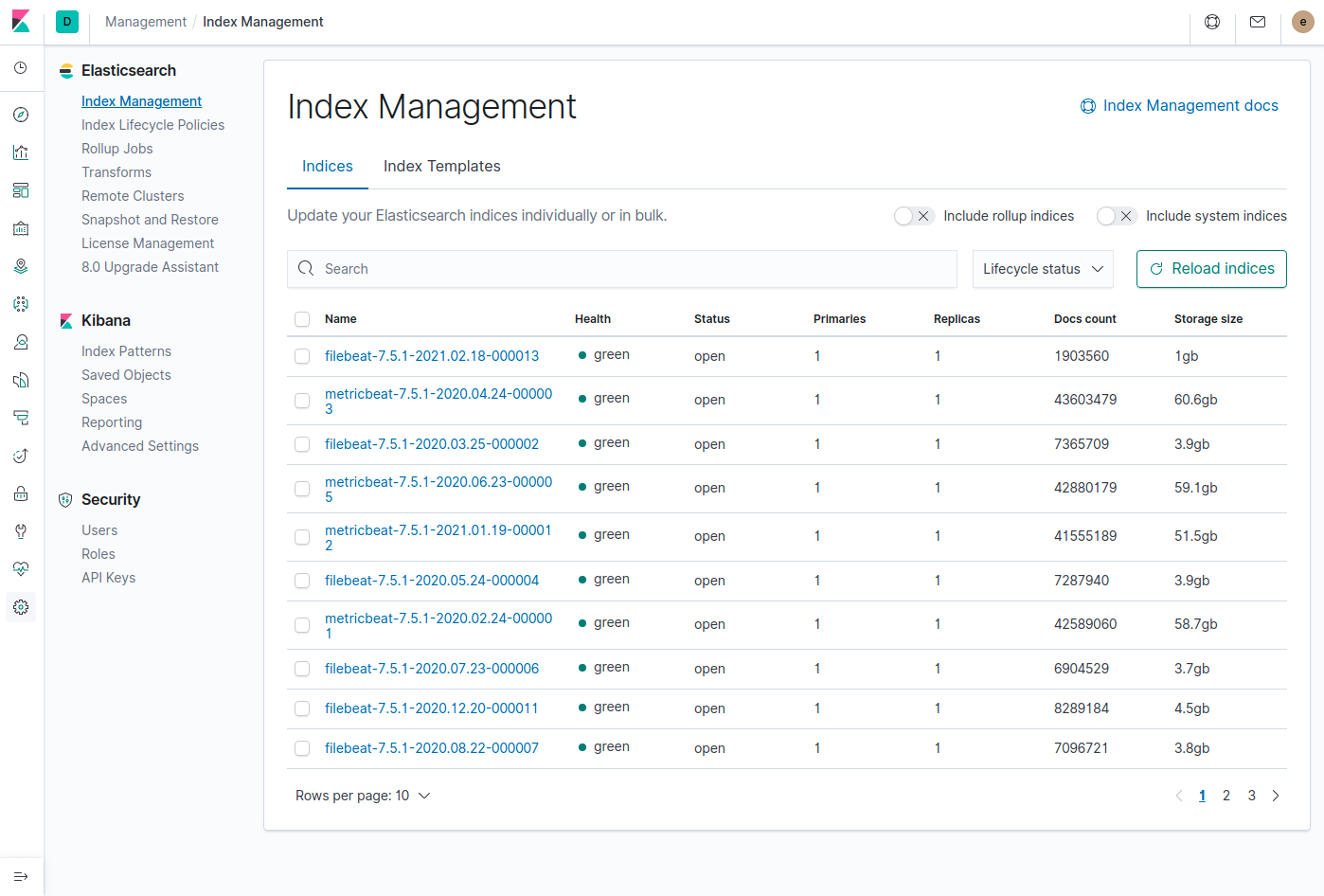 I regularly help e-commerce sites and other applications to work on the relevance of their full text queries. Find the right relevance with their business and technical constraints.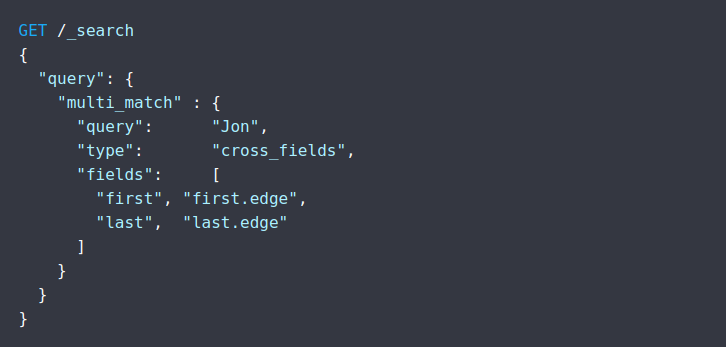 Poc development / development
Initially Full stack developer I can develop for your a poc, with or without code, ie relying only on the ELK stack.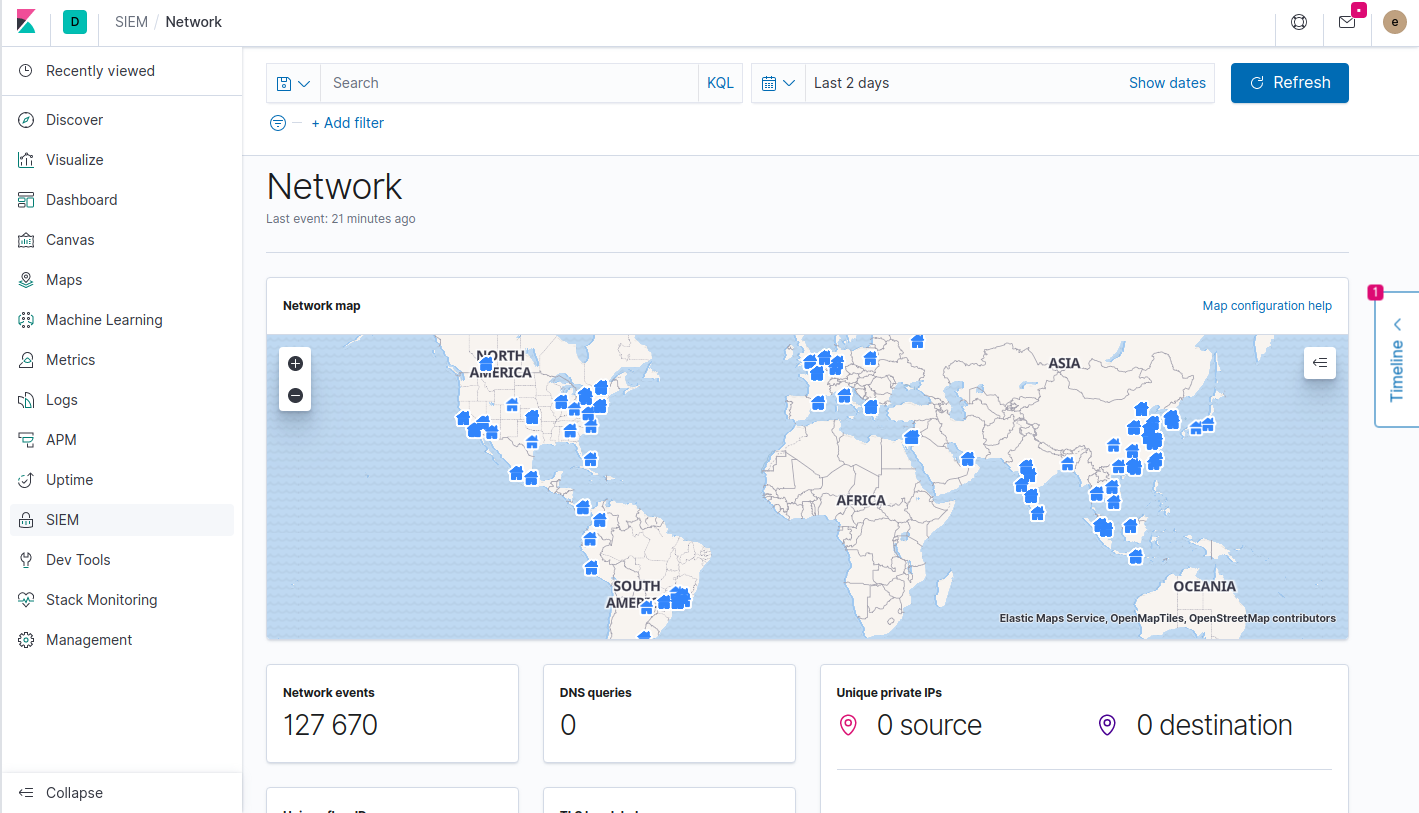 I can help you find the best performing queries.