Elasticsearch / elastic stack consultant
Consulting expertise on

elasticsearch,elastic stack, Kibana, Logstash, Beats, ELK

.
Since 2011 i do consulting, development and training around elasticsearch: dozens of training sessions each year and consulting work as well.
GET A QUOTE
CONTACT
MANY YEARS DEDICATED TO ELASTICSEARCH AND ELASTIC STACK
ELASTICSEARCH EXPERT
Clients elasticsearch projects
since 2011
My first client project as a freelancer was a web app with an elasticsearch search engine.
As a full stack developer and tech lead of this startup i started to work with elasticsearch in 2011: not so well known technology at this time.
ELK / ELASTIC STACk EXPERT
Full time

on elastic stack since

2016
In 2016 i decided to be specialist on elastic stack. I work only on this technologies for my clients, for consutling demands and training.
With tens of trainings sessions and consulting missions, my profressionnal time is fully dedicated to elasticsearch and ELK.
Years of XP with elasticsearch
Full-time years with elastic stack
TRAIN YOUR TEAMS
TRAINING
I do training course from 2 to 4 days on elasticsearch and elastic stack. I move in France and anywhere in the world. Training covers most of the time installation, querying and administration. Each topic have a decicated practice / workshop in order to fully understand concepts.

Content is customized to your needs: it is possible to focus on topics et compose modules to suite your production usage.
For any consulting or training need on elasticsearch and ELK.
I reply asap with price, contents, avaibility...
CONTACT
TECHNOLOGIES
I cover elasticsearch and the whole elastic stack.
Elasticsearch is the stack element we can use alone, most of the time for full text search or IOT time series data storage.
I validate your architecture, scalablity of your elasticsearch cluster, text analysis and full text queries, data model, performance issues, backup, administration and other topics.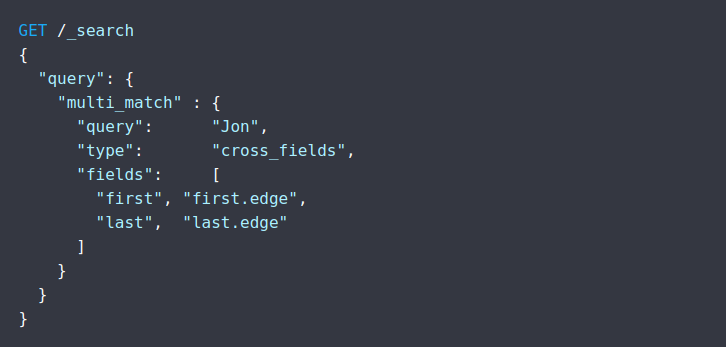 ELK stack is a first choice for log storage, metric and APM as well: it is system observability. You can resquest your data with a high level granularity and query your system ad hoc.
I support you on the setup, the sizing and architecture of your elk stack. From beats agents to elasticsearch, kibana and logstash.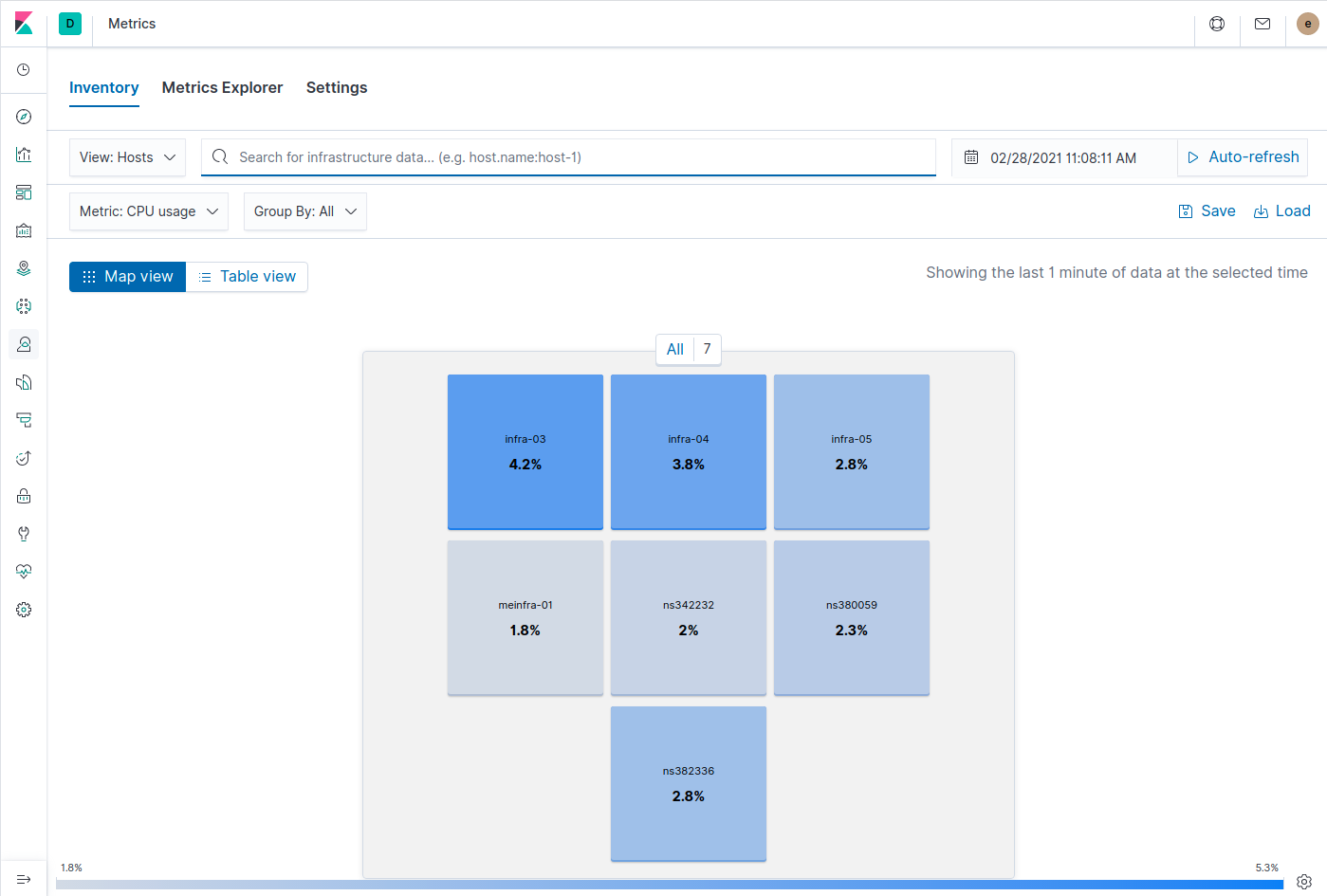 Kibana is the visible part of the stack containing the user interface, for dashboards but also for every elastic stack app, like SIEM and administration and so on...
I support you on visualisation creation and dashboards as well. From classic visualisations to custom visualisation like vega.